Our partners are leading companies around the world experts in their field.
We belive that throught the added value services our partners offer, customers can best benefit from our solutions to their fullest potential.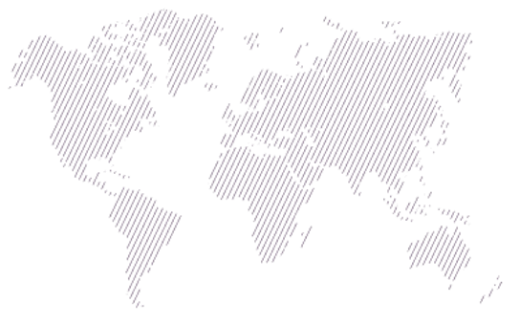 "As a partner, Matan supports my implementations every step of the way to maximize the benefits of their product with my clients, ensuring the complete satisfaction of my customers."
We are always looking to expand our partenrship newtwork. If you find our Microsoft Project Add-On solutions interesting and ones that might brings added value to your clients, we would love to hear from you and tell you about Matan's Partnership Program.
For more information, please contact us:
Partners@matan-consulting.com